Our toy collection
We have over 1300 toys in our toy library collection to entertain and educate children from 0 to 7+ years. Our toys are multi-functional, durable, stimulating and require children to use, extend and develop their own skills.
And of course, they are fun! Read on for an overview see the full collection on setls.com.au
Baby
Toys specifically for children up to 12 months. Includes rattles, noisemakers and shape sorters.
Green Toys - Shape Sorter and Stacker
Animal Party Stacker
Ever Earth Activity Tower
Hape Stay-Put Rattles
Melbourne Tram
Musical Instruments
Pop up Pets
Little People School Bus
Toy Frame
Playgro Super Mat
Tractor and Animal Rings
Musical Animal Train
Laugh & Learn Table
Imagination
Role play toys for the next generation of chefs and doctors, superheroes, fairies and ballerinas. Pop to the shops, drive a fire truck or play 'mums and dads'. We also have book week and spooky halloween costumes covered.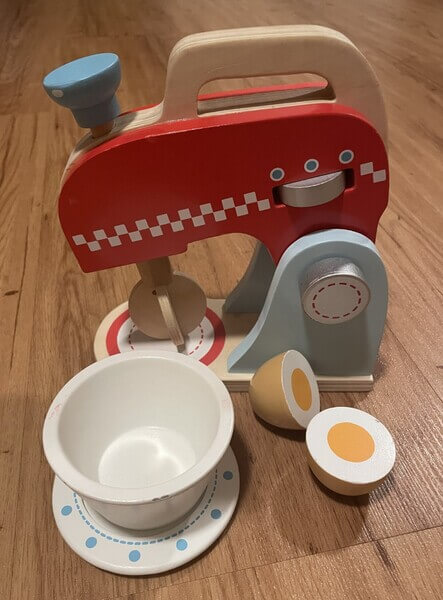 Construction
Broaden their horizons and develop their motor skills with our range of construction and building toys. Think duplo sets, blocks and kicks bricks.
Activities
Quiet or active activities for indoor and out. We have an range of tunnels, slides, sports equipment, ride on things with wheels and scooters.
Games
For the young and young at heart - find the next family challenge or quiet one-player game.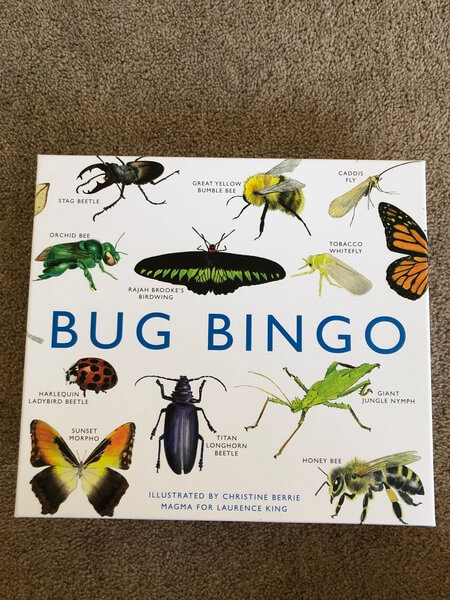 Puzzles
Toys to enhance problem-solving skills ie. Jigsaws
Bill and Ben - Bricks
River Crossing Logic Game
Peg Puzzle 18m+
Dinosaur Puzzle
Mermaid Puzzle
Musical
Love them or loathe them, your little one will no doubt enjoy expressing their not-so-hidden musical talents…
Costumes
How to find toys in the library
Toys are catalogued by type (games, puzzles, construction, musical, etc.).  New toys are displayed at the front of the toy library. Click here to view the latest additions to our collection.
Our experienced session coordinators and member volunteers are available during opening hours to help you select toys for your children. Older children will enjoy selecting toys for themselves. The number of toys you can borrow depends on your membership type.